• Mandi Welbes • marriage
It has been 8 years and 163 days since we said "I do". Over the years, we've been blessed to be a small part of so many weddings. So how long have you been married?  Want a simple way to keep track? Check out our free app Tie The Knot for iPhone to count up the days since your wedding. Not married quite yet? Tie The Knot will count down the days until your wedding and pop up a daily count down as you get closer each day. Tie The Knot is available for download for free from the App Store.  
---
• Mandi Welbes • bible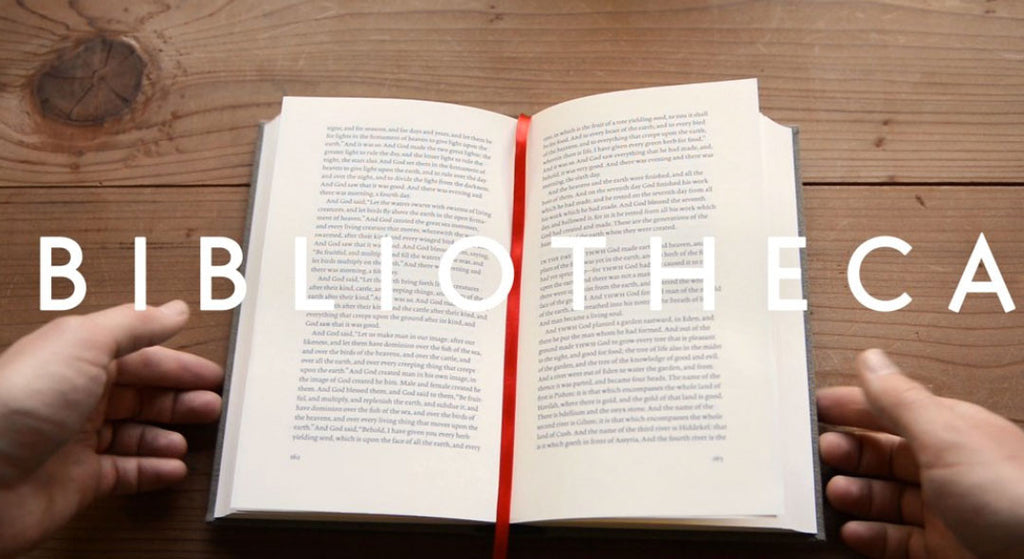 Check out this Kickstarter project created by Adam Lewis Greene of Santa Cruz, California. He proposes that the Bible needs a bit of a design change. The Kickstarter project closes in 4 days, and has already far surpassed it's $37,000 goal with over $600,000 pledged to date. It looks like Adam will have enough to get his project off the ground with lots of steam. Take a look at the video below for Adam's vision for the design changes needed. He has some great thoughts on how we approach the text and how we regard it. What are your thoughts?...
---
• Emily Norris • engagement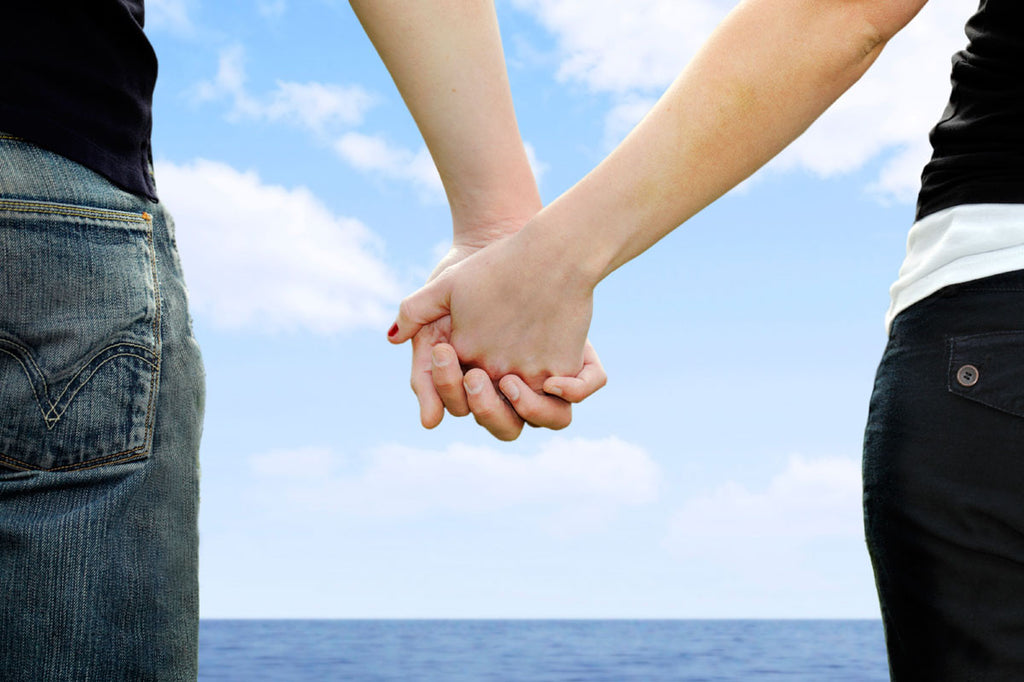 Engagements are often over looked and underutilized. Don't waste yours *waiting* to get married. Your engagement can and should be so much more.  Here are 9 ways to make your engagement rock!
---
• Mandi Welbes • wedding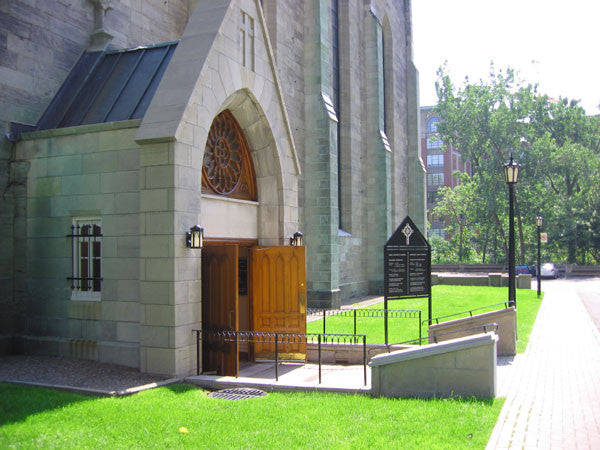 Is the Church in America shrinking? Some recent surveys have indicated that while approximately 40% of Americans "say" that they attend church, a survey of the churches in America reveals that perhaps as few as 20% of Americans are actually participating in worship services across the country on Sunday. As Christians, it is important for us to be aware of the state of the Church here at home and around the world. God has called us to take the gospel message to His children throughout the world... even if that world is right in our own back yard. So how...
---
• Emily Norris • marriage
Couples often forgo hard talks, and in my opinion there are few subjects as emotionally charged as money. When it comes to your finances waiting can be like a ticking time bomb. Take my advice and mesh out your money philosophy and current financial state before walking down the aisle. It will save you fights in the future and ensure that you both know where you stand from the very beginning.  This is an excellent time to look to the Bible for insight on how God wants us to manage money. A few verses that stand out to me are: ...